SMAT Aviation Flight Training
SMAT Aviation flight training exists in order to help you achieve your goals in flight! That might be to experience what it feels like to fly an aircraft for the very first time, or to add a commercial pilot certificate or instrument rating to your existing ticket. SMAT Aviation offers an array of services in their training aircraft or simulator.
All flight instruction is conducted in SMAT's  well-equipped Cessna 172 aircraft.
Please contact SMAT Aviation to discuss your goals in flight!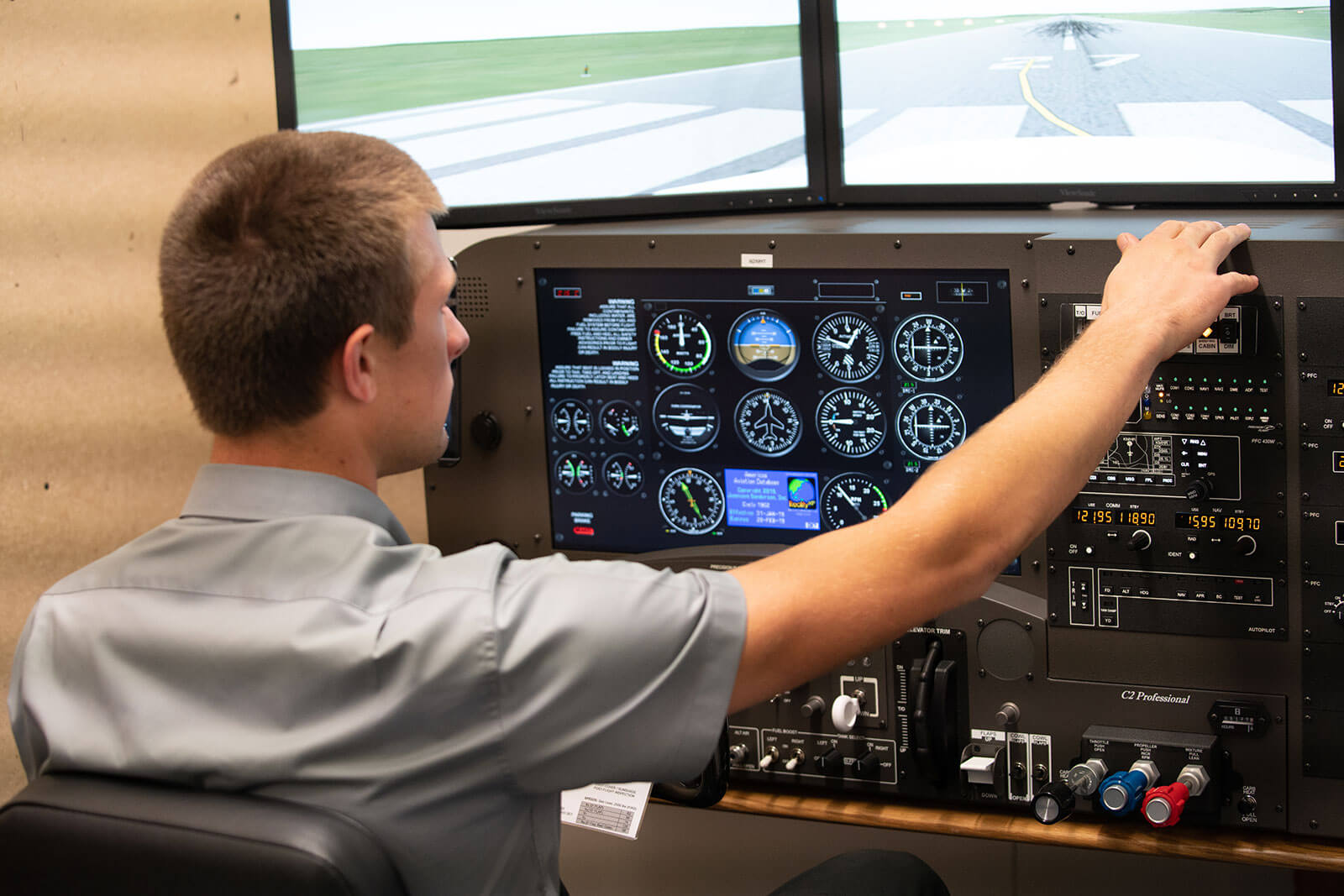 Schedule a $120 Discovery Flight
Ground School
At present, SMAT Aviation does not provide a dedicated ground school opportunity for students, but will advise incoming students regarding both free and fee-based curricula that is widely available online.