Welcome to SMAT Aviation!
 The School of Missionary Aviation Technology [SMAT] is excited to announce a new, mission-driven enterprise wholly owned by SMAT providing an array of aircraft services to the West Michigan aviation community. Seasoned Aviation Maintenance Technicians and Flight Instructors will lead a team of graduates and other professionals who will provide aviation maintenance, flight training and aircraft rental.
These services will provide much needed support to the aviation community desiring high quality services, and will also provide much-needed experience for SMAT graduates in a structured and highly-supervised environment. SMAT is well known as a premier learning institution training mission-minded young people from around the world.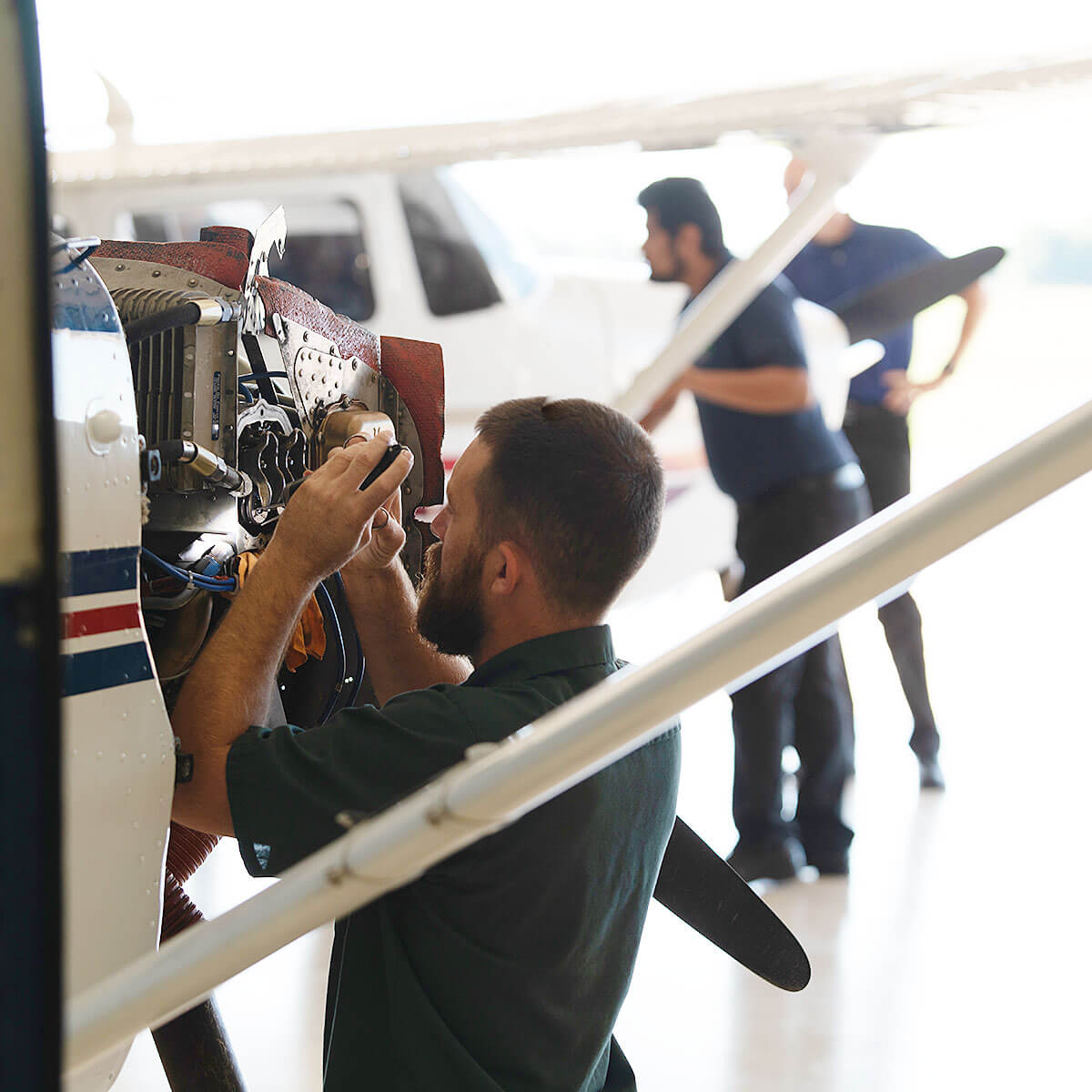 Aircraft Maintenance
Annual Inspections

Major and Minor Repairs

Major and Minor Alterations

Instrument Panel Upgrades

Aircraft Cleaning and Detailing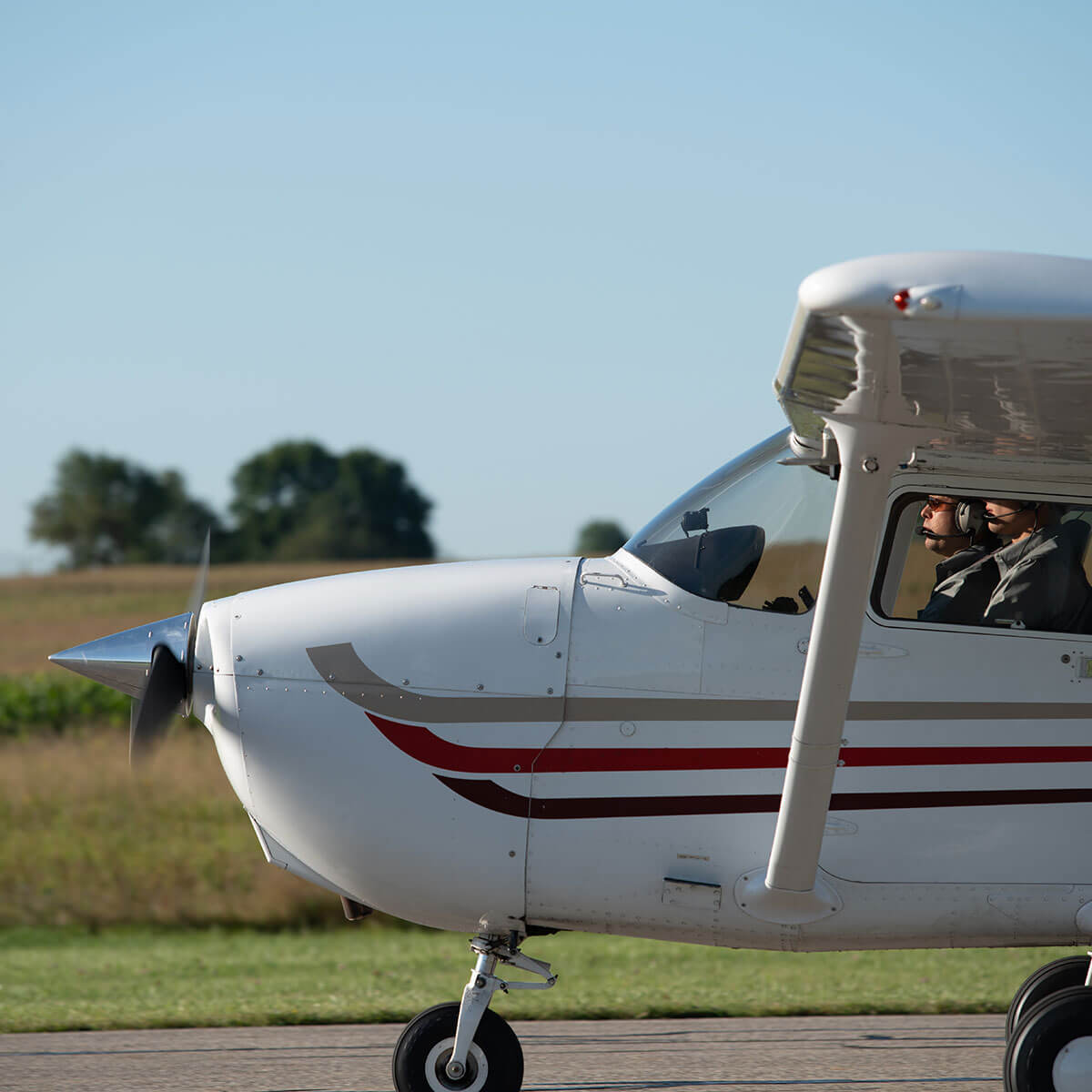 Flight Training
Private
Commercial
Instrument
Tailwheel Endorsements
Flight Reviews
Instrument Competency Checks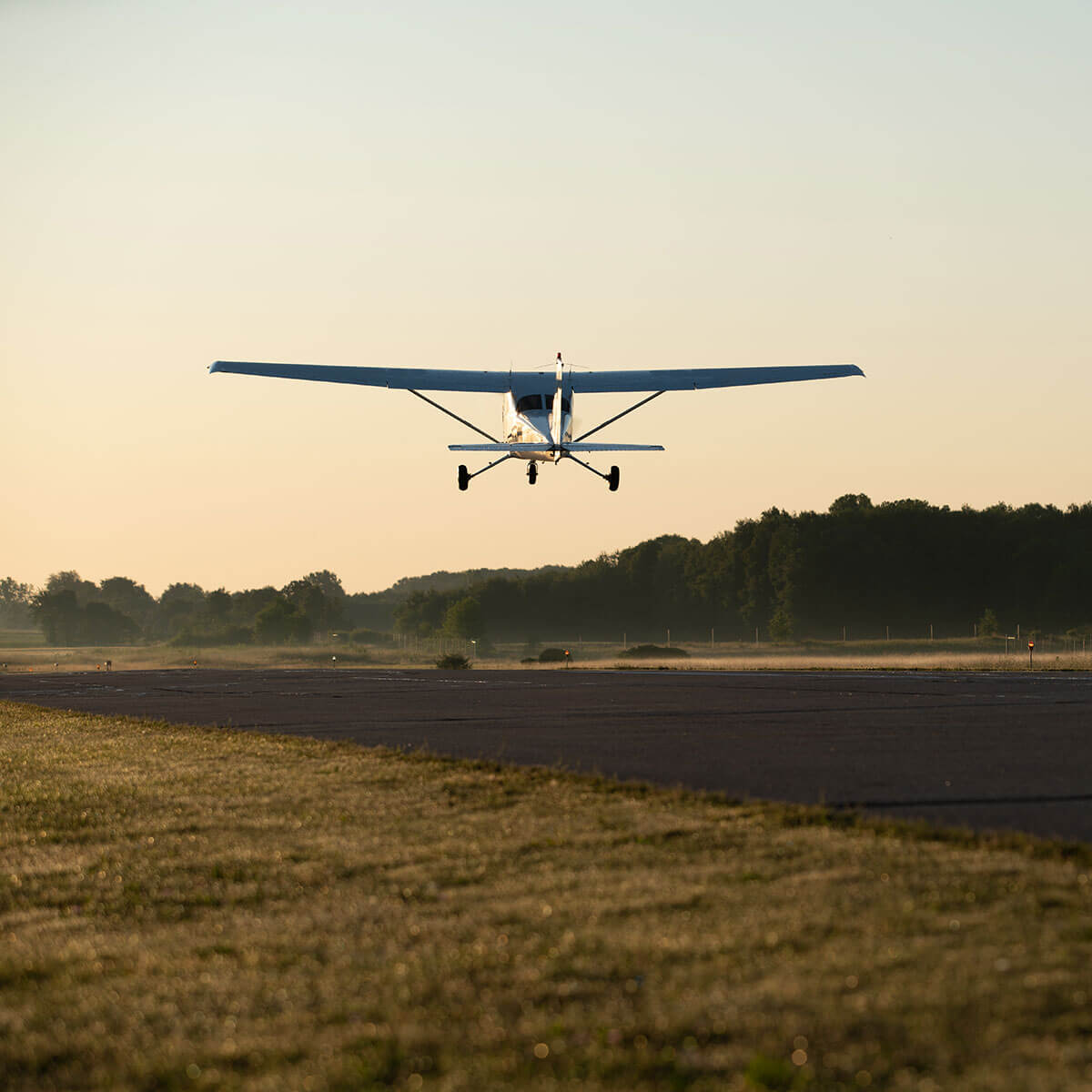 Aircraft Rental
C-172S Skyhawk

Flight Simulator
Who Is SMAT Aviation?
SMAT AVIATION was created to fill two needs: provide a set of needed aviation-related services to the local Michigan aviation community, and to establish a guided experience-building platform for recent SMAT graduates, under the supervision of highly qualified and experienced Aviation Maintenance Technicians and Flight Instructors.
SMAT is well-known as a premier training institution for mission-minded people from around the world. One of the barriers to moving ahead after graduation is finding good opportunities for post-graduation experience—experience that is necessary for pilots and aviation technicians to move into mission or commercial positions.
SMAT AVIATION provides a structured opportunity for SMAT graduates to gain this needed experience and to benefit from the encouragement and support from the SMAT community in Ionia.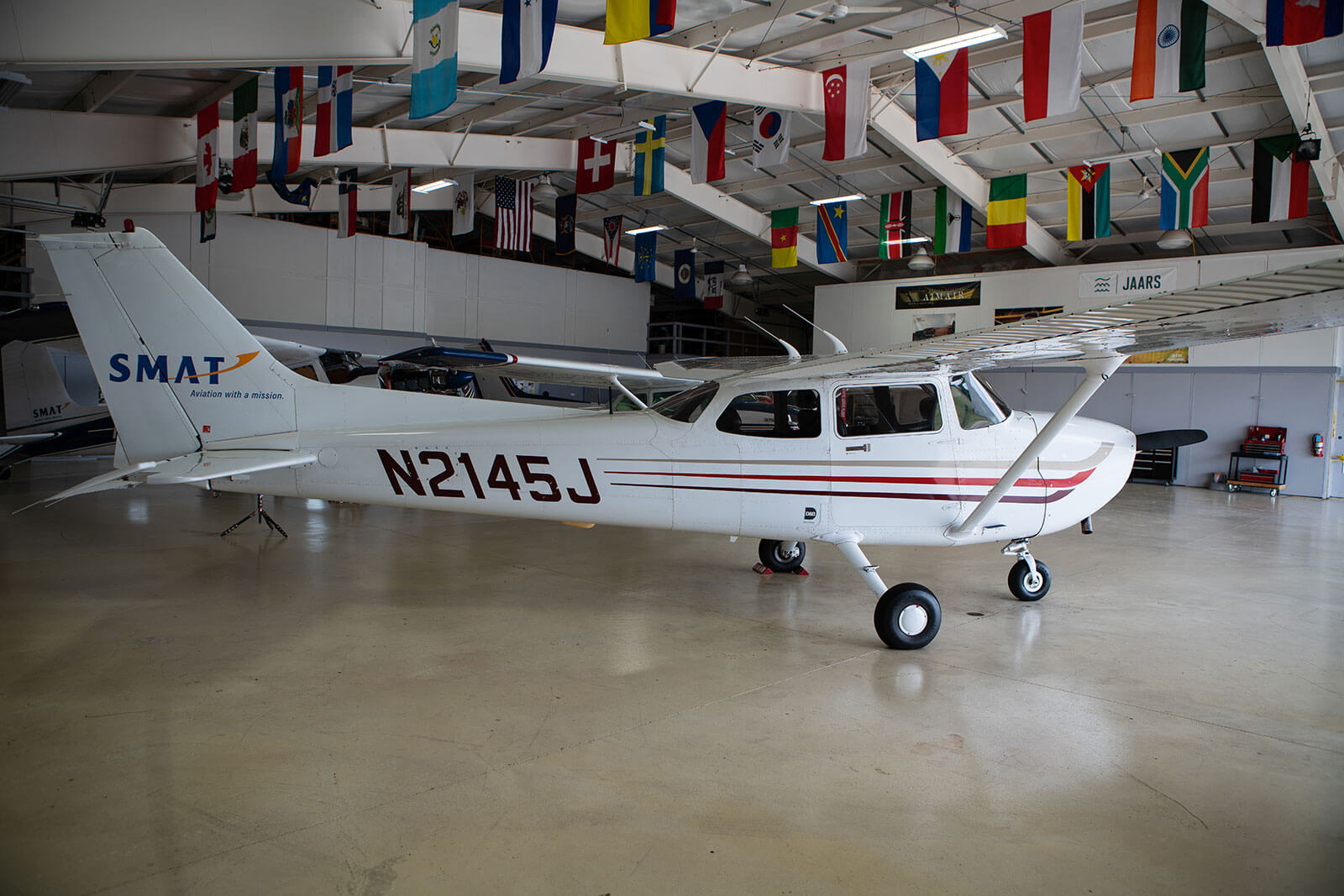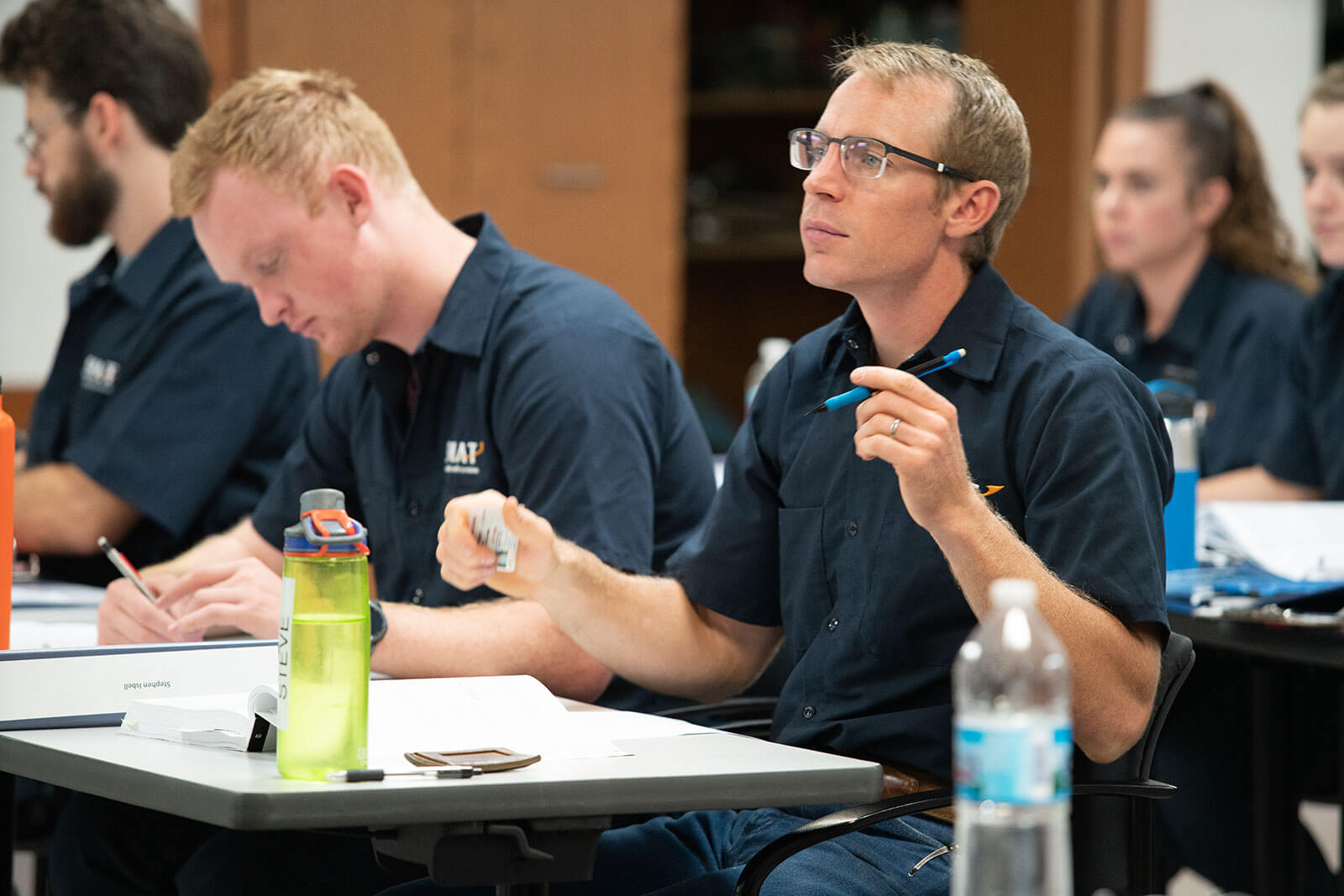 Contact Us To Get Started